Helping you secure the right SEN provision for your child
SOS!SEN has been supporting families for more than 20 years to help them secure the right special educational provision for children and young people with SEND.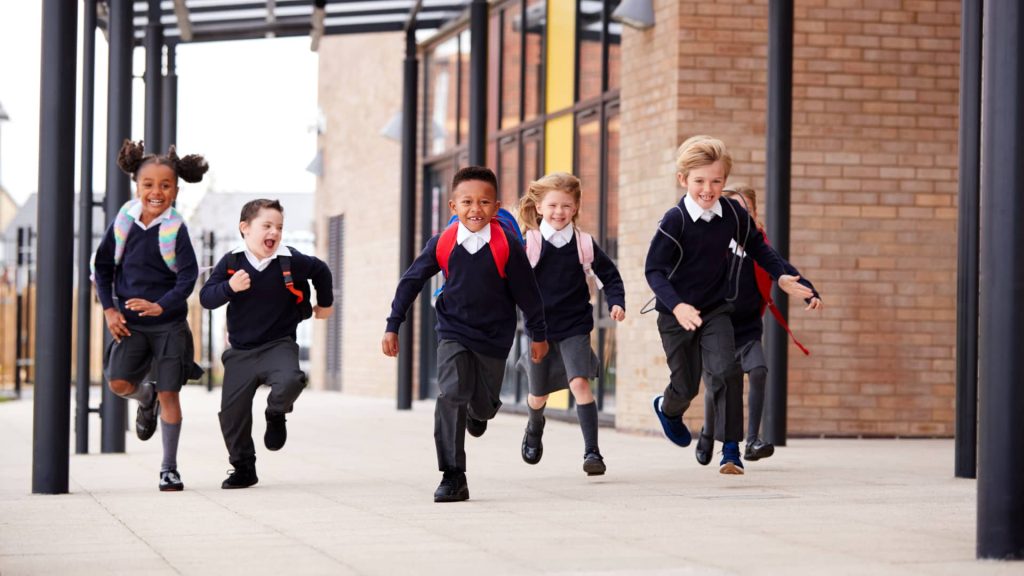 How can we help?
What's happening at school
What we do
We provide a range of information, advice and support to help parents find their way through the daunting legal and bureaucratic maze of securing SEN support for their children.
Parents are not always aware of their children's entitlement to SEN provision; we help them navigate the process, with advice underpinned by current legislation and best practice.
Advice on your case
We offer a free helpline, walk-in advice centres, 1:1 appointments and training workshops and webinars to help answer questions about your child's case.
Documentation support
We review draft EHCPs, prepare parental Grounds of Appeal, provide other Tribunal documents such as the Working Document, support the Annual Review process, issue pre-action letters for Judicial Review, and advise on wider provision enforcement.
Resources
Our website, booklets, information sheets, and webinars provide legally-based advice and guidance, and responses to frequently-asked questions.
What parents say
I would like to say thank you to everyone at SOS!SEN for their direction and invaluable expertise, which helped me work through an appeal… Your workshops [webinars] on appealing against the contents of EHCP and SEND Tribunal video hearings gave me the confidence to represent myself, and succeed at a SEND Tribunal hearing, to secure needed provisions for my son…
I just wanted to write a huge and heartfelt thank you to SOSSEN. I attended the walk in session in Thornton Heath…and spoke to Sarah who was truly wonderful! I have been feeling very overwhelmed…and my head has felt like a tangled ball of wool. Sarah calmly untangled it all and gave me lots of brilliant advice and next steps to work towards…
About SOS!SEN
SOS!SEN is an independent registered charity started in 2002 by a small group who had spent much of their lives in education or related services. We help parents secure the right educational support for children and young people with special educational needs and disabilities (SEND).
We now have a team of over 70 volunteers advising parents, many of whom have been in your shoes, seeking to get the right provision for their children.
We are able to fund the important lifeline we provide to parents through your donations for our services and our Surrey-based charity shop.
Latest from SOS!SEN on Twitter
Twitter feed is not available at the moment.